Customising your dashboard introduction message not only provides a warm welcome to your participants but it also sets the tone for the program and allows participants to understand what they can expect from the program.
Use this feature to introduce your program and what they can expect to get out of it!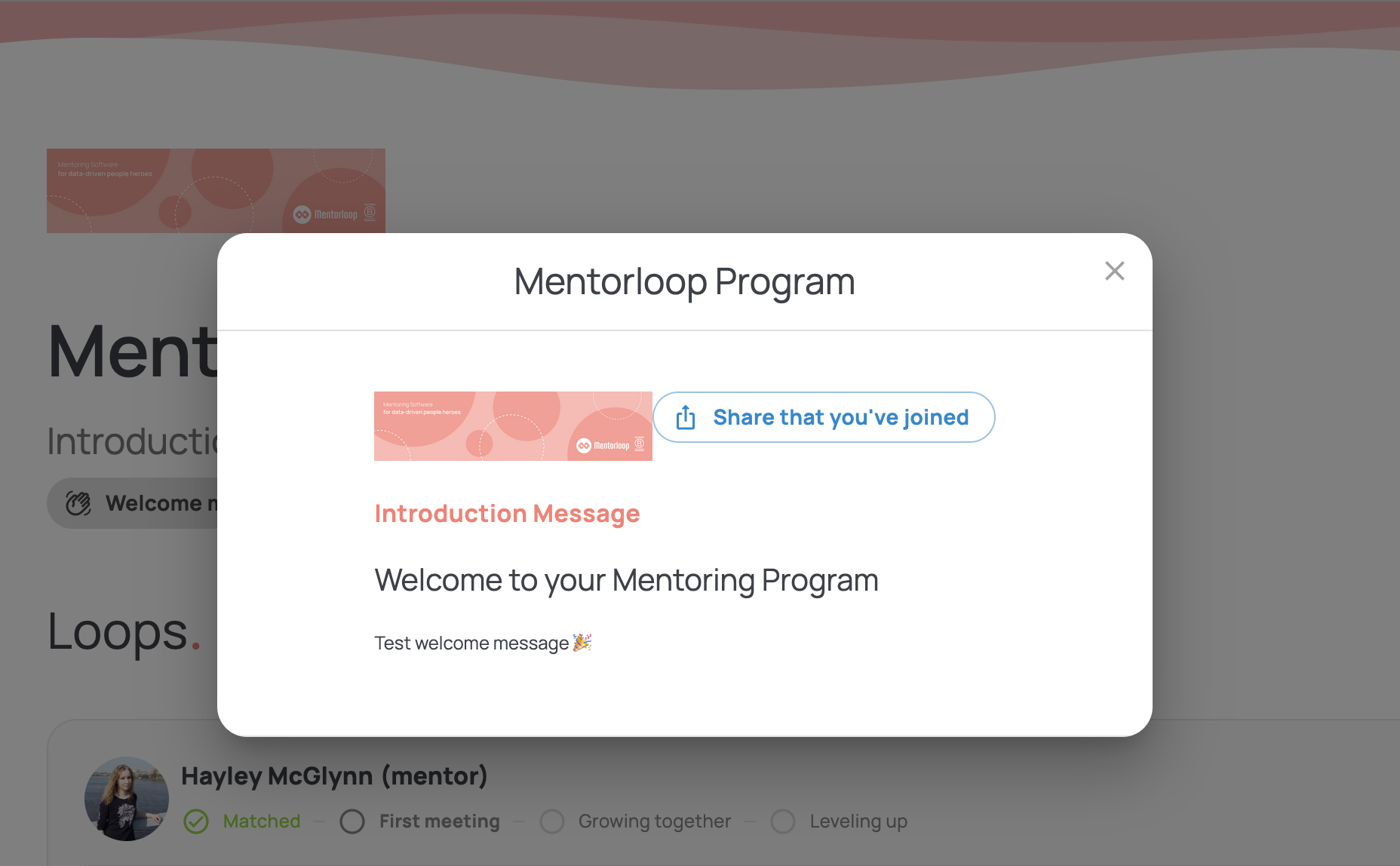 How does it work?
Navigate to your Program Settings > Dashboard introduction message

Begin creating your title and creating an introductory message

You can also customise the text by using Markdown Syntax as a guide (examples provided in the below image)

Want to announce important dates or upcoming events? Utilise the bulk messaging feature to ensure your participants are always notified!