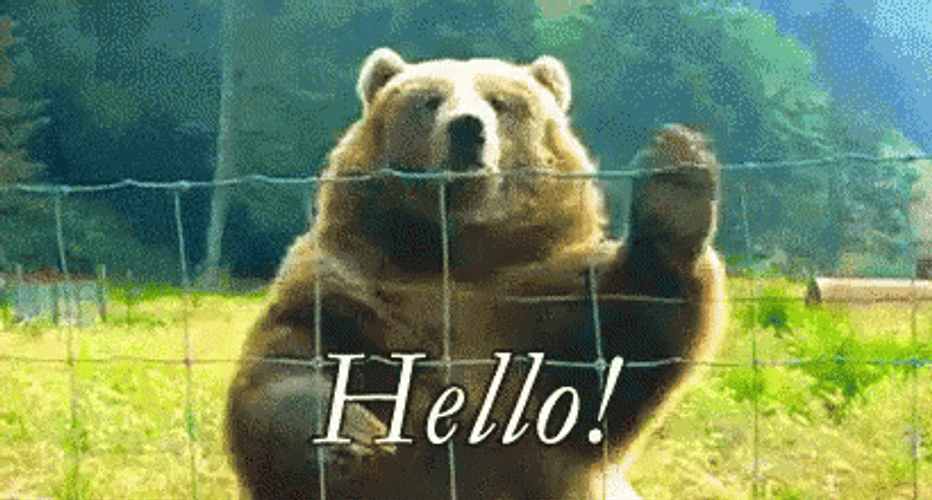 Hello there! If you're reading this, it means you've joined a mentoring program in Mentorloop. We're so excited to have you here and we want to give you a big welcome!
After completing the registration process, you will gain access to your main homepage - your program dashboard. Your dashboard gives you easy access to all your mentoring needs and features five key areas.
These five key areas have been designed to help you understand where you are in your mentoring journey, what is expected of you, what your next steps are, and ensure you feel part of something bigger - your mentoring community.
Let's get to it.
Loop-based Milestones 🚏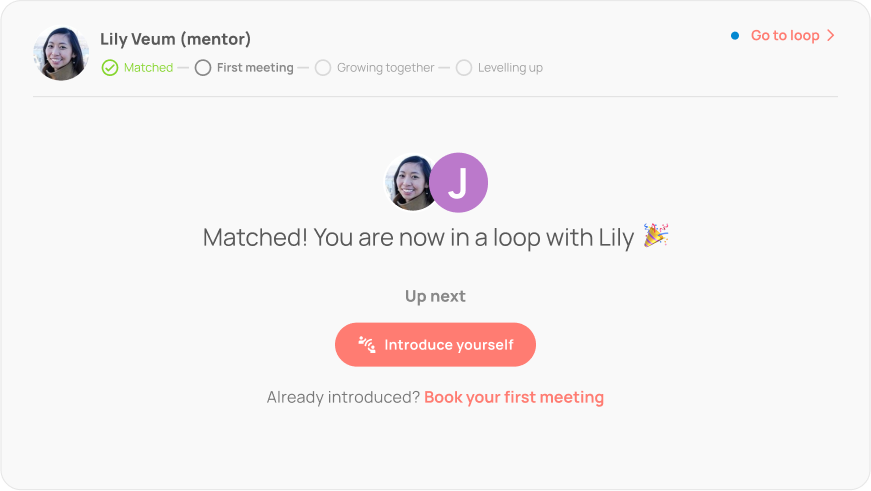 Mentorloop Milestones are a series of stages that aim to help you move along in your mentoring relationships, or what we like to call 'Loops'.
Goals 🎯
Setting goals is a crucial part of any mentoring relationship, benefiting both the mentor and mentee by giving them something to strive for and to guide mentoring sessions.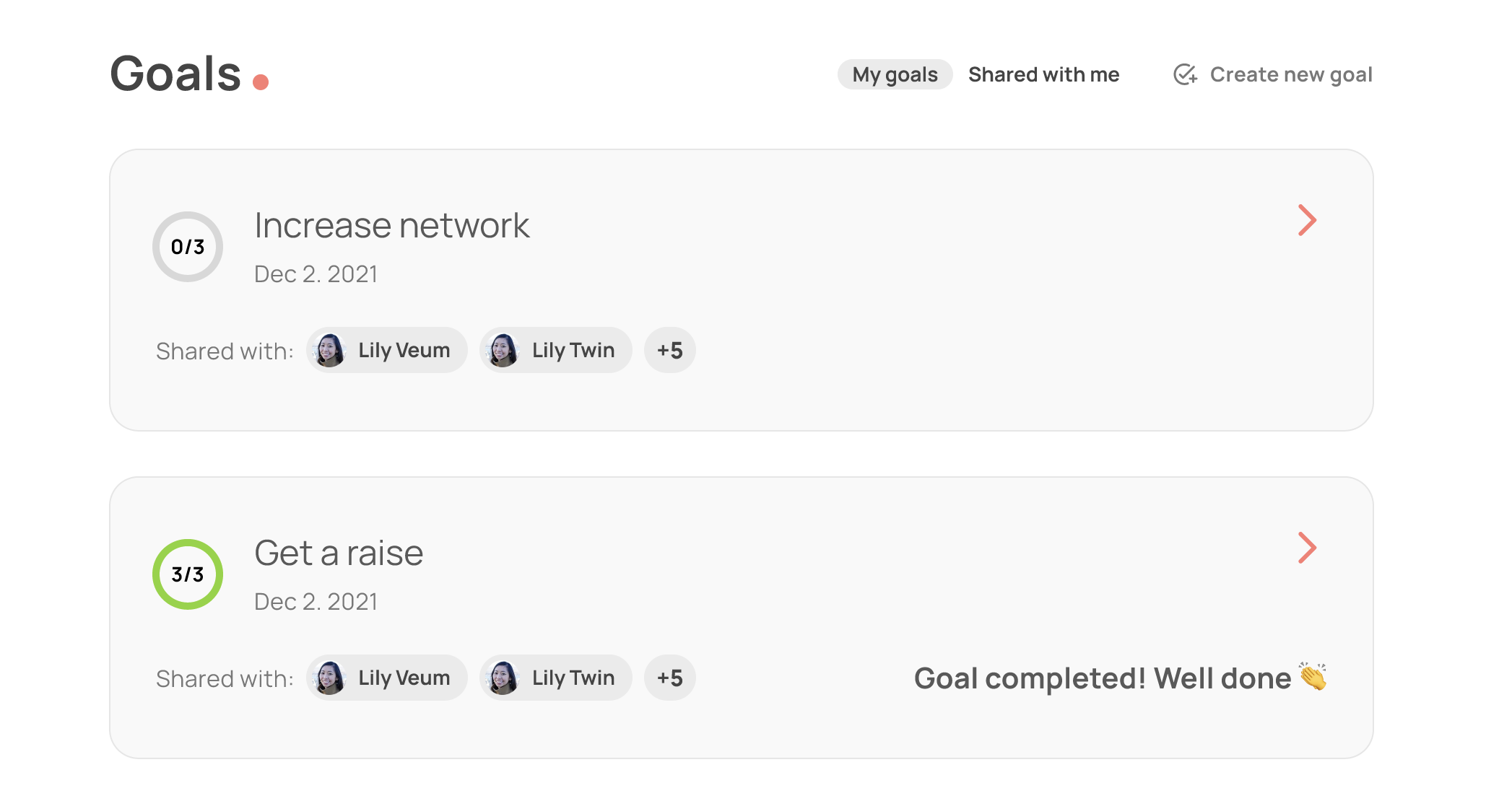 Go ahead, create your first goal!
Recommended Reading 📚
Browse through curated resources to help you navigate the platform and your mentoring relationships.
Help Hub 💡
If you need help navigating the platform, Mentorloop's Help Hub is here for you. And if you're looking for tips to enhance your mentoring relationships, the Academy section has got you covered.

Highlights ❤️
Your Highlights will show you how your fellow participants are going in their own mentoring journeys so you can draw some motivation from each other and celebrate wins big and small as a community.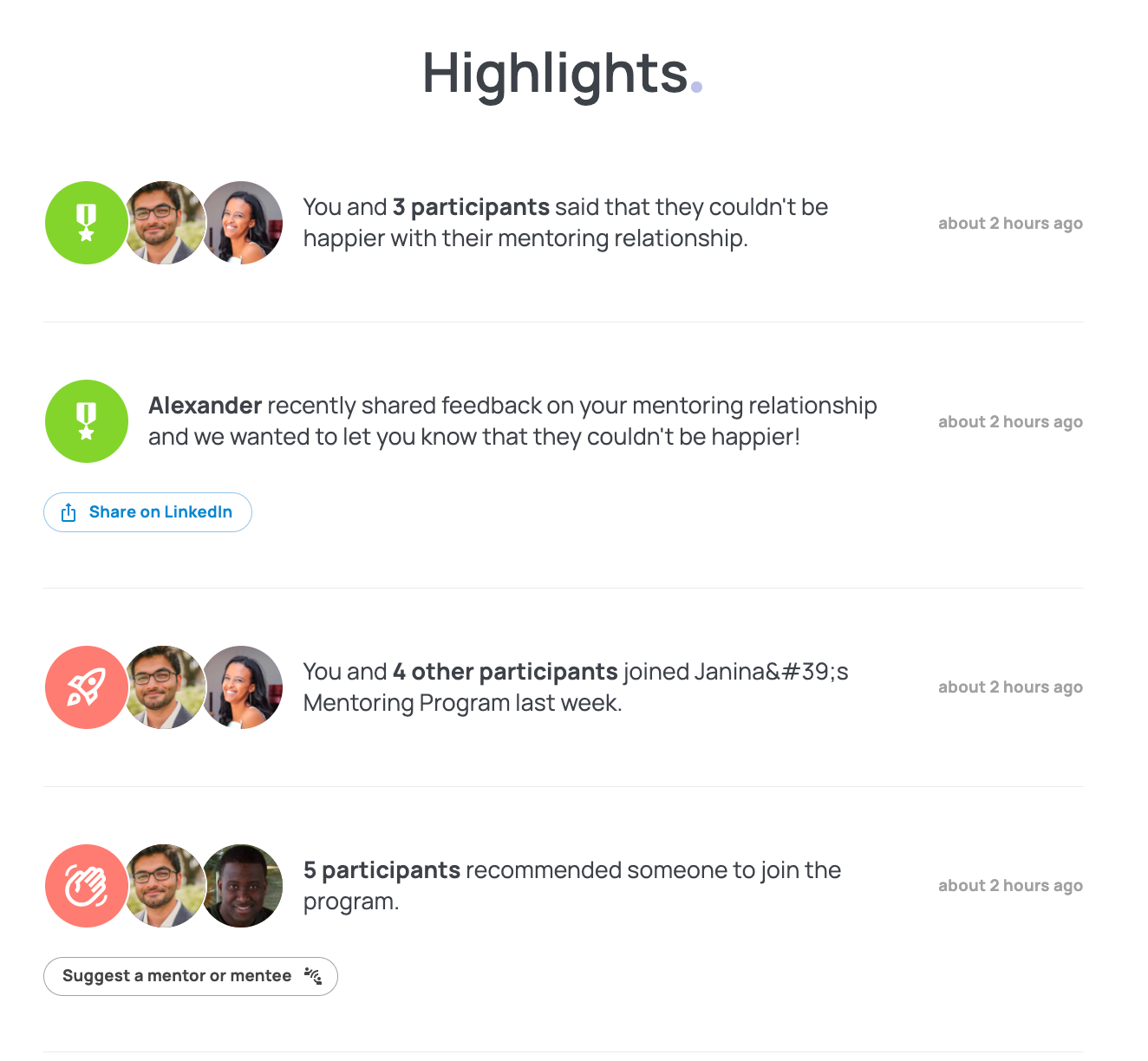 VIDEO: Welcome to Mentorloop!