Mentorloop's Mentoring Challenges are designed to support Program Coordinators such as you, to run impactful mentoring programs.
The Participant Goal-Setting challenge is about:
Helping your participants set goals in your mentoring program,




Gaining and implementing strategies to increase goals set in your program,

Be fully equipped to complete the challenge, with a bespoke toolkit and support from your mentoring specialists!
Below, you will find all the resources you need to start the mentoring challenge.
Communications Plan and Timeline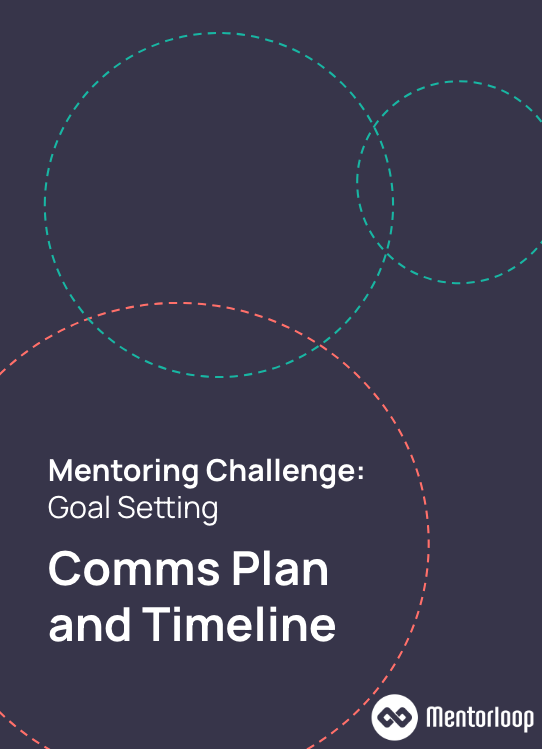 Customer Media Kit
Create excitement around your mentoring challenge and take advantage of Mentorloop's Media Kit to assist you in creating assets.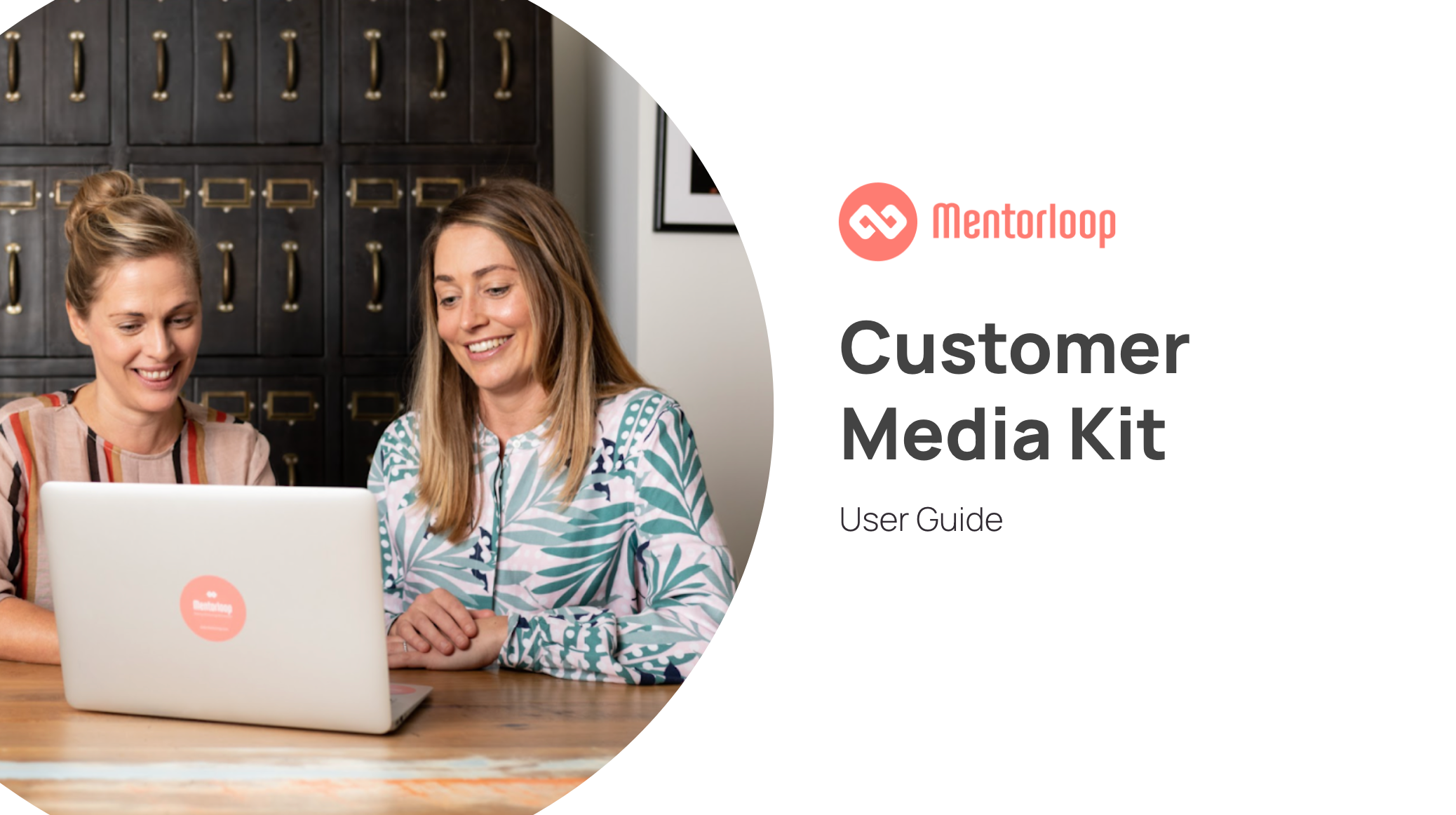 Participant Resources
Set your participants up for success by providing them with a Participant Toolkit that they can refer back to when creating and achieving their goals.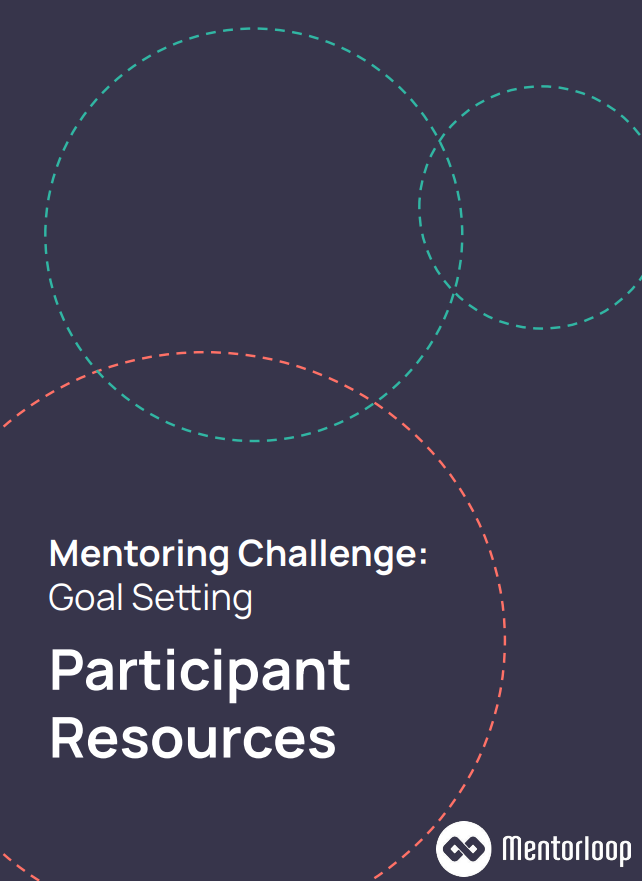 Running a goal setting workshop: A case study
Get inspiration from Chris, who runs a mentoring program with Mentorloop, about how he ran a goal-setting workshop that increased participants' commitment to their goals. As a result, the creation of goals on the platform increased by 28%.
Goal Setting Workshop Template
Ready to take on a goal yourself? Run your own goal-setting workshop! Mentorloop has provided you with a template, but it is up to you as the Program Coordinator to facilitate the workshop. You can do it!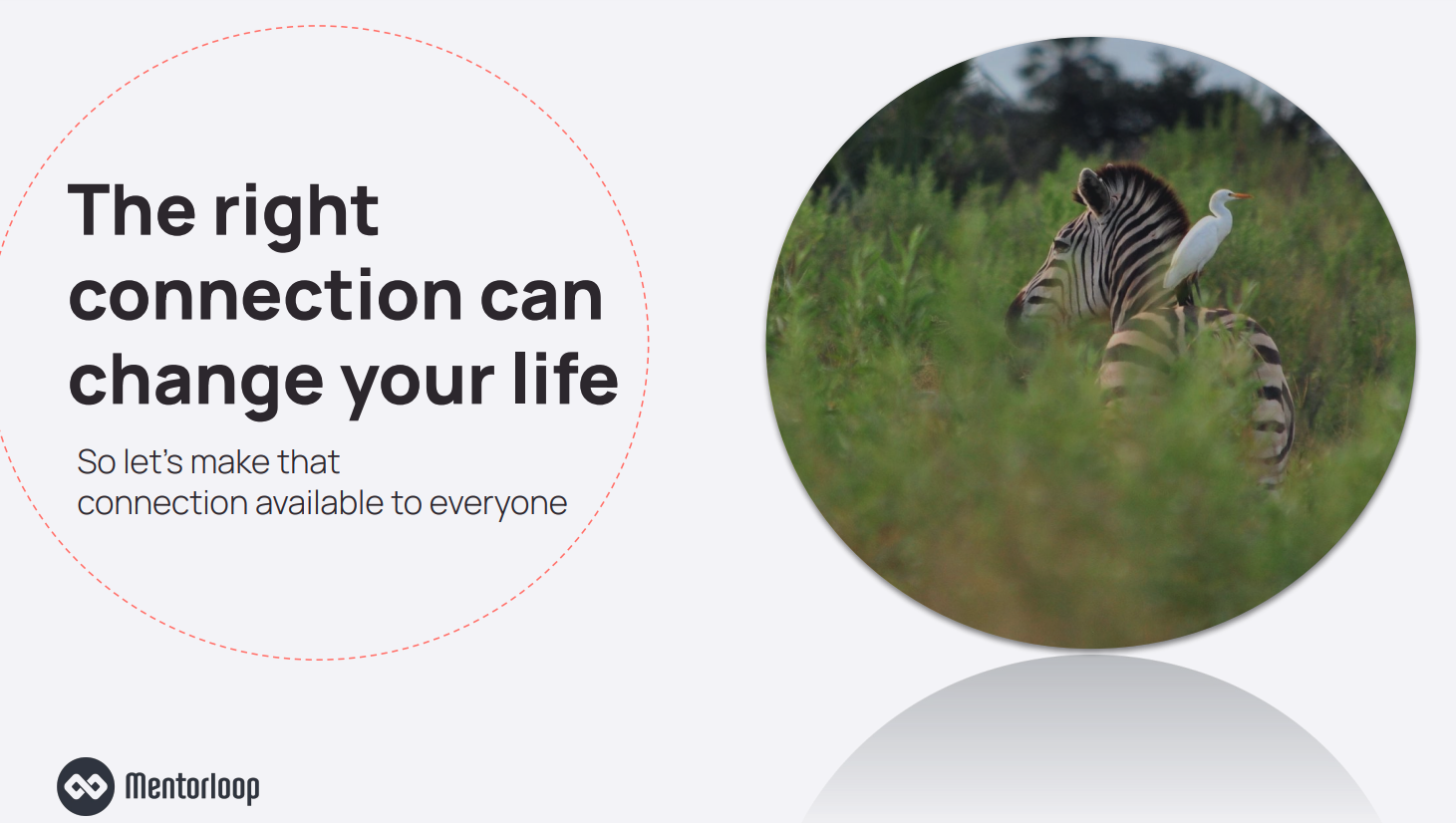 Video: Launch of Goal Setting Challenge